Become a qualified pilot in Zambia
Start a career in aviation
Aero Academy is an accredited and internationally recognised aviation training academy that provides professional aviation training to local and international prospective students who wish to realise their aviation dream.
Aero Academy's goal is simple – establish the finest and most trusted airline training academy in the industry. There is a high demand for competent, suitable and resilient professionals, which is why we are committed to selecting and developing the most talented trainees in the field.
Private Pilot Licence
This is where it starts. Once you have your Private Pilot Licence you are entitled to fly for recreational purposes during daylight hours and carry non-paying passengers.
Commercial Pilot Licence
A CPL allows you to be paid to fly commercially in a wide range of career options from local & international airlines, agriculture, transport, NGOs, medical and corporate.
Multi Crew Pilot Licence
To become an airline pilot, you will need an MPL or ATPL. It is specifically tailored to the airline requirements by integrating the airline's procedures from day one of training.
Sign-up for more information
Air Experience Flights
Take the controls on a trial flight or simply sit back and admire the stunning Zambian countryside. An ideal gift for a loved one, or before starting your Private Pilots Licence for $315 per hour.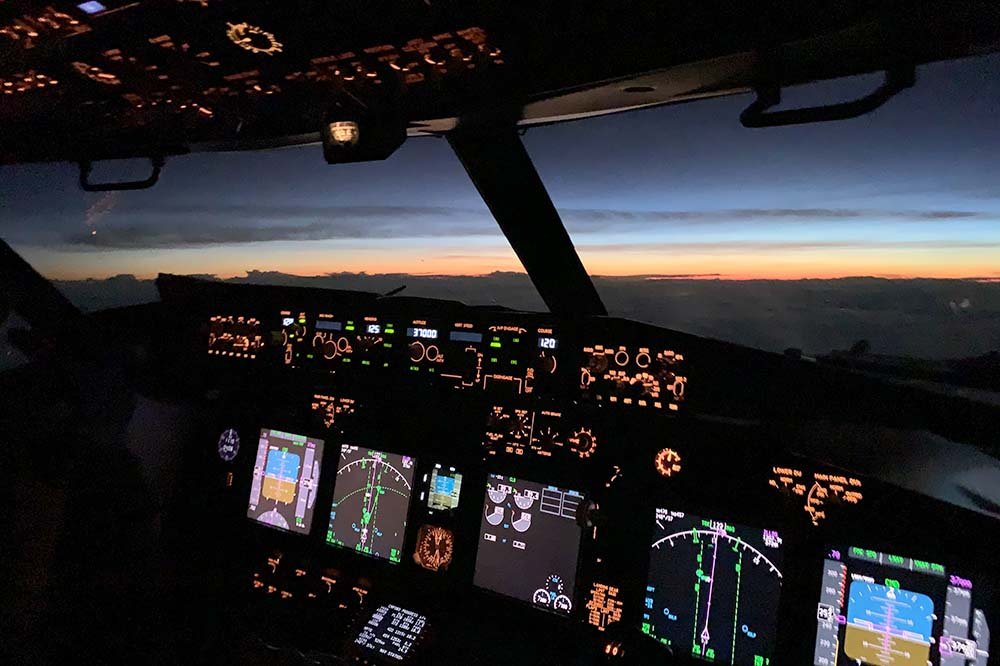 Enhanced Training
Get qualified to fly at night, an instrument rating, multi-engine or instructor ratings to expand your flying capabilities.


Maintenance Engineer
Not all aviation careers are in the skies. Skilled engineers keep fleets of planes safe and flying for years. Become a qualified professional.


In an industry traditionally dominated by men, Aero Academy is leading the charge in breaking down gender barriers. The flight school actively encourages and supports
Read More »